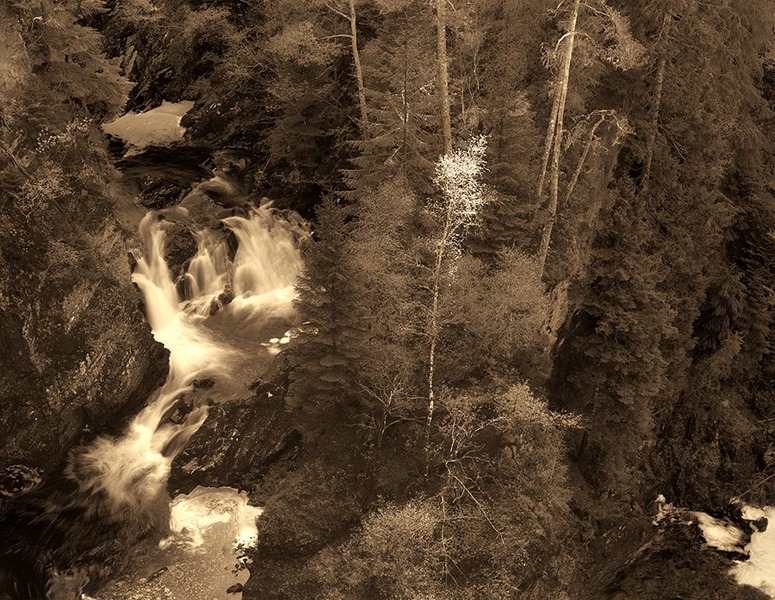 Greetings
I'm a photographer and printmaker with studios in Austin, Texas, and Sapello, New Mexico. Click the Contact link to send me an email or voice message.
Bona Fide
I'm honored that my work is in museum, corporate, institutional, and private collections internationally. For a current resume click the PDF link on this page.

I teach and mentor young photographers at St. Edward's University, where I am a Professor of Photocommunications and serve as the program Area Coordinator. I've taught workshops and made presentations for: the Maine Photographic Workshops, the Santa Fe Workshops, the California Arts Institute, Anderson Ranch, the Royal Photographic Society of Scotland, the Society for Photographic Education, National Press Photographer's Association (NPPA), and the American Society for Media Photographers (ASMP), among others.

Grants include the National Endowment for the Arts, the National Endowment for the Humanities (2), and numerous academic research grants that have funded my interest in historic printing processes, alternative processes, and digital printing.
I have written and lectured extensively on business practices for photographers, digital imaging, and inkjet printing. In 2006, I authored The Photographer's Guide to the Digital Darkroom (Allworth Press), the first textbook to bridge traditional photographic practice with digital imaging. Now out of print, The Guide is available used through Amazon.