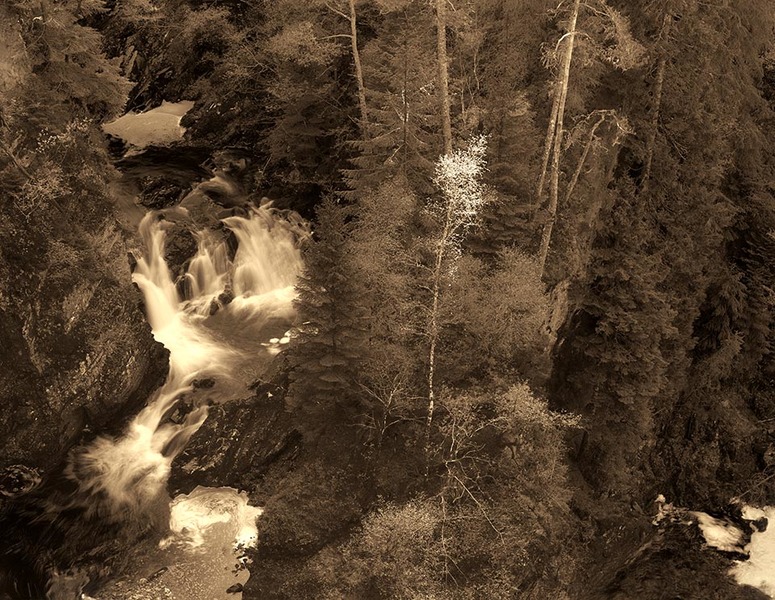 Greetings
I'm a photographer and printmaker with studios in Austin, Texas, and Las Dispensas, New Mexico.
My photography is included in museum, institutional, corporate, and private collections here and abroad. I print on a wide variety of substates: the cotton fiber papers that painters and printmakers have used for the past six hundred years, similar papers specifically coated for inkjet printing, ceramic coated polyester-based media, and hand-varnished archival tissue, a printing technique harkening back to the 1840's.
If you are interested in purchasing images, or licensing their use, click the Contact link to send me an email or voice message. Alternatively, you are welcomed to visit my e-commerce site:
www.photographyfineprintstudio.com
. This site makes ordering prints easy (including all the options necessary to have a print delivered to you, ready to exhibit).
Grants supporting my work include the National Endowment for the Arts, the National Endowment for the Humanities (2), and numerous academic research grants that have funded my interest in historic printing processes, alternative processes, and digital printing.
I am Professor Emeritus of Photography and Media Arts at St. Edward's University in Austin, Texas. I've taught workshops and made presentations for: the Maine Media Workshops, the Santa Fe Workshops, the California Arts Institute, Anderson Ranch, the Royal Photographic Society of Scotland, the Society for Photographic Education, the National Press Photographer's Association (NPPA), and the American Society for Media Photographers (ASMP), among others.
I have written and lectured extensively on business practices for photographers, digital imaging, and inkjet printing (in 2006 authoring
The Photographer's Guide to the Digital Darkroom
, Allworth Press; the first textbook to bridge traditional photographic practice with digital imaging. Now out of print it is available used through Amazon).